Things to Do Before Boarding Your Pet
Make Sure Vaccinations are Up to Date
In order to board your pet at Tripaway Kennel, your pet's vaccinations must be up to date. Expiration dates vary from vaccine to vaccine, so please double-check your vaccination record to avoid any problems when you bring your pet for boarding.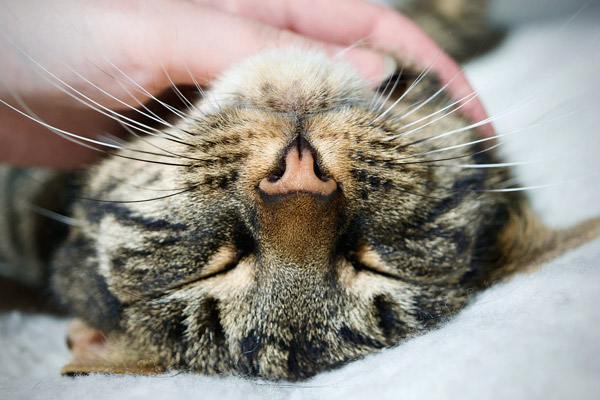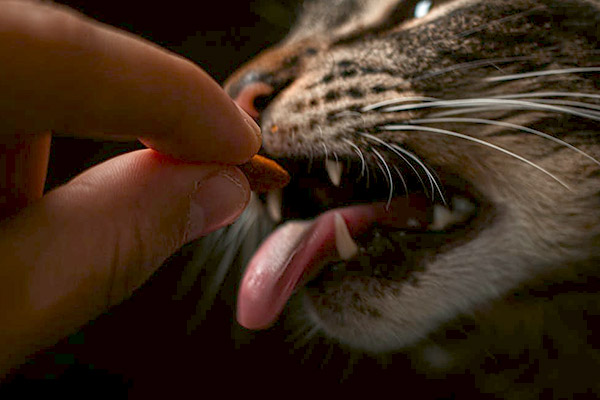 Bring Your Pet's Medications
Many pets have medications that they need to take while they stay with us. Bring the medications with clearly marked instructions when you drop off your pet and we will administer the medication at no extra charge.
Food & Treats
In order to provide consistency for your pet, we recommend bringing its own food while it stays with us. Just leave specific directions for how much food to feed your pet. If you use a specific cup or mug to measure and dispense its food, bring it and tell us how many cups or mugs to use. When you bring food for your pet, it is best to bring more food than you think will be needed to allow for spilling and in case your pet needs to stay longer than originally planned.
If you give your pet treats you are welcome to bring them as well. We will give your pet treats according to written instructions that you leave with us.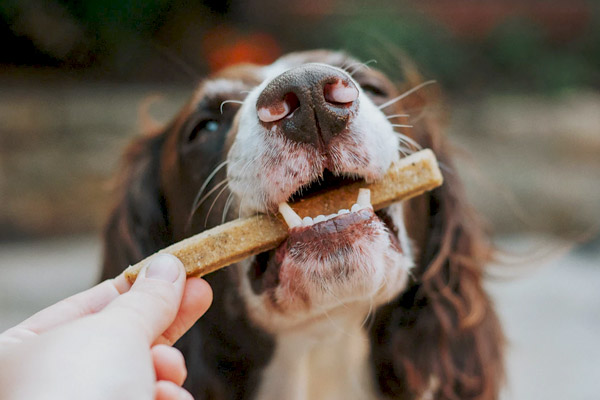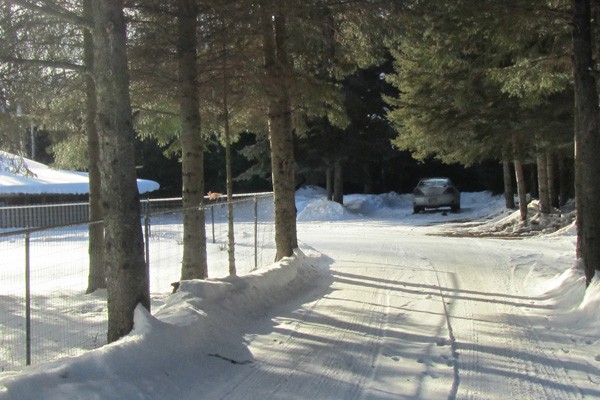 Emergency Contact Number
When you bring your pet to drop it off at Tripaway Kennels, you will be asked to leave at least one phone number where you can be reached in an emergency. This can be the phone number where you are staying or a cell phone number where you can be reached. You can also leave the number of a family member or friend for us to contact if you can't be reached while you are away. If you give us a friend or family member as your emergency contact, the person needs to be someone who can make a decision regarding your pet in case of an emergency, whether it be medical or other type of emergency.
A Few of Your Pet's Favourite Things
In order for your pet's transition from home to our kennel to go more smoothly, we recommend that you bring some of your pets belongings such as its bed, toys, blanket or anything else that it is familiar with that will make it happier and more comfortable. The items you send should not be of value as some pets may chew more when they are away from home. We have plenty of bowls, so bringing your pet's bowls isn't necessary.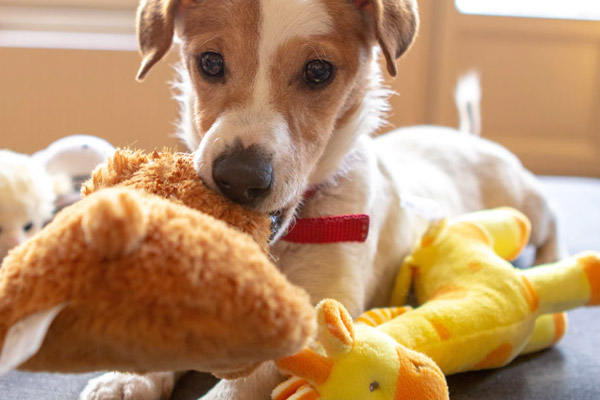 Ready to Book Your Stay?