Tripaway Kennels
Providing your pet with a home-like atmosphere and you with peace of mind that your pet is being given customized, individual care while you are out of town are the priorities of Tripaway Kennels. From daily washing and disinfecting of pens and runs to administering your pet's medication, we believe in giving your pet the best care possible. We specialize in indoor/covered outdoor runs and serve Greater Thunder Bay and the outlying areas.
Tripaway Kennels has over 50 years of experience and is licensed and inspected by the local animal control agency. This benefits you by giving you the security of knowing that we are regulated by a municipal agency and must meet its standards.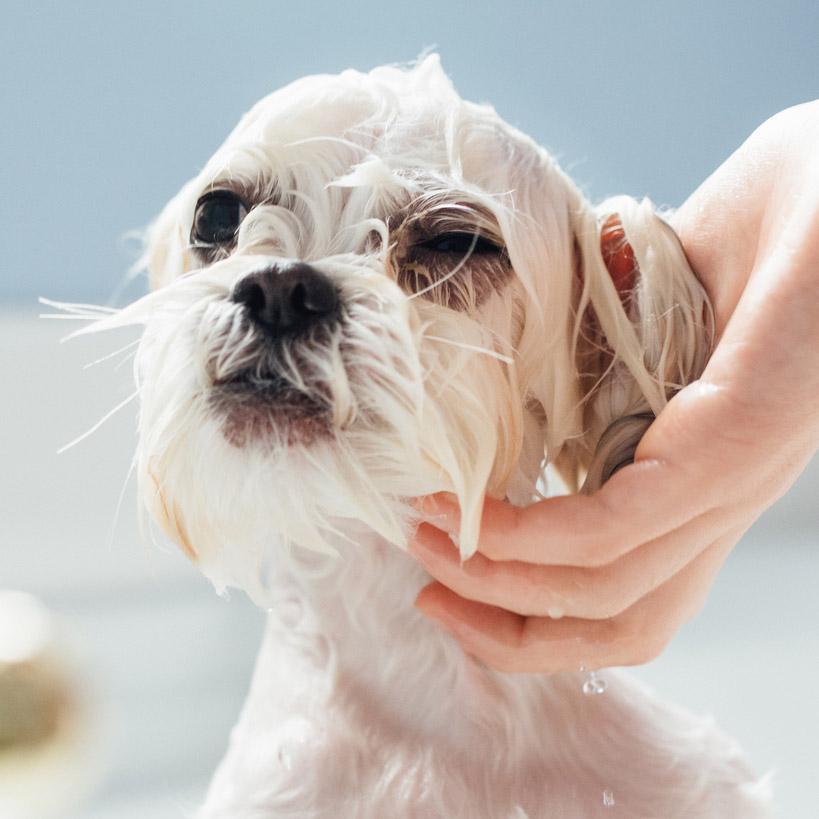 Classy Clips Grooming Salon
At Classy Clips we specialize in pet grooming and are focused on the health, well-being and appearance of your cat or dog. When you bring your pet in for grooming, it is not kept in a cage the size of a travel crate. It is kept in one of our runs where it can move about more freely. As an added convenience, your pet can be picked up during Tripaway Kennels' hours which are longer than the hours for Classy Clips.
We also have a rent-a-tub service available for those of you who prefer to groom your own pets. You can bring in your own grooming supplies or we have supplies available for rent.