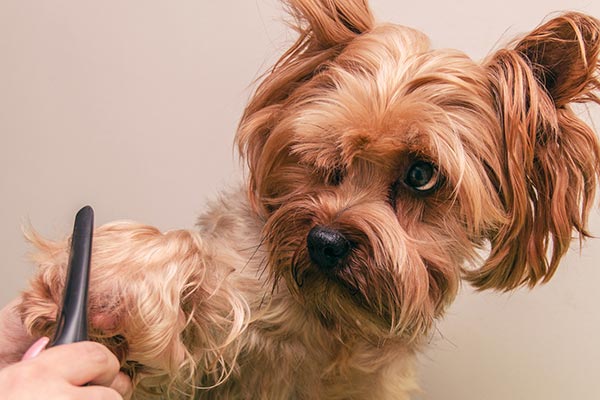 Grooming Your Pet the Way You Want
Classy Clips wants your pet's grooming to be as convenient and stress-free for you and your pet as possible. From allowing dogs to be dropped off during kennel hours to inviting you to stay and comfort your pet while it is groomed, we try to find ways that allow the grooming experience to work best for you.
Comfort and Assistance
We want your pet to be as comfortable as possible while they are groomed. For that reason, we invite you to be present to hold and reassure your pet. When it comes time for bathing, we have a lift available to help put large dogs into the tub. If your dog is handicapped with arthritis or another ailment, the lift will help support your dog.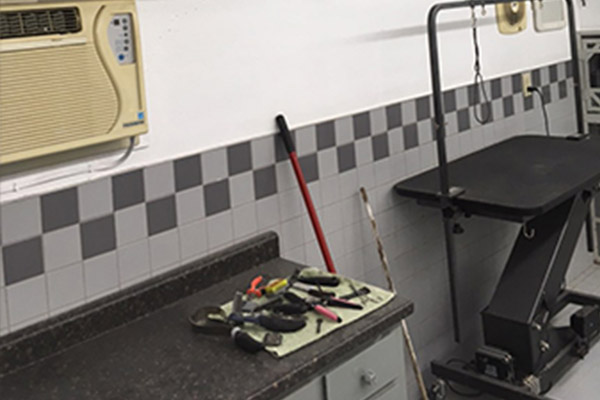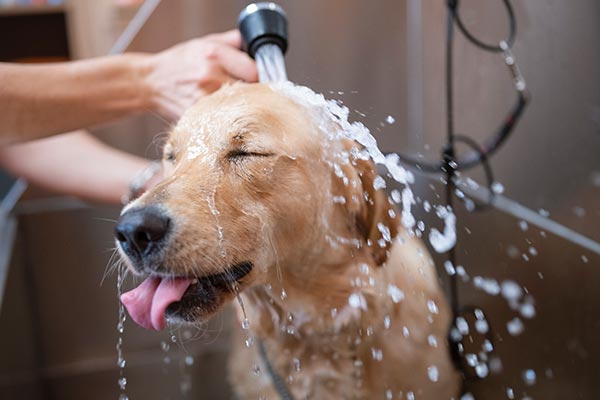 Rent-a-Tub
If you prefer to groom your own pet but don't like the clogs and scratches that can occur in your tub at home, you can groom your pet at our facility with our Rent-a-Tub service. You can rent a tub from us as well as the supplies necessary to groom your pet.
Bathing
Classy Clips offers bathing from normal bathing to bathing for special purposes. We can bathe your pet or rent you materials to do it yourself at our site. We offer flea/tick baths and skunk shampooing to eliminate tough pests and odours.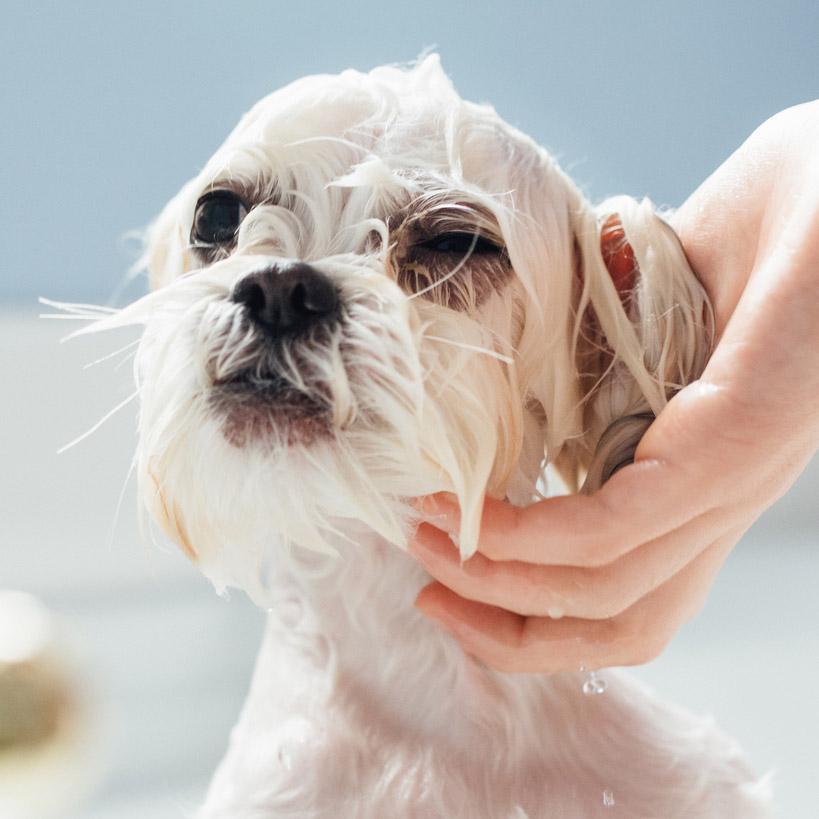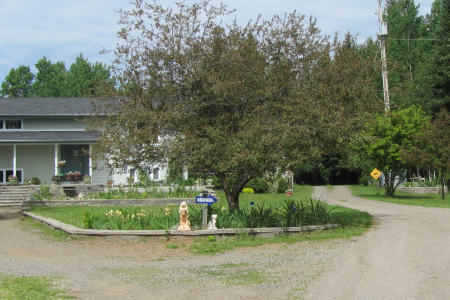 Classy Clips offers the following services:
Professional All-Breed Dog & Cat Grooming
Do-It-Yourself Grooming/Bathing (On-Site Rental)
Nail Clipping
Wheelchair Accessible
Low Rates
Limited Pick-Up and Delivery Service